Cost effective and fast, our most basic service is here to help you prepare your part for 3D printing.
Included in most printing orders, our Application Engineers prepare your 3D model from any design software and send it to our production team. Simple. If you're wondering whether your company can benefit from 3D printing, this is how to get started.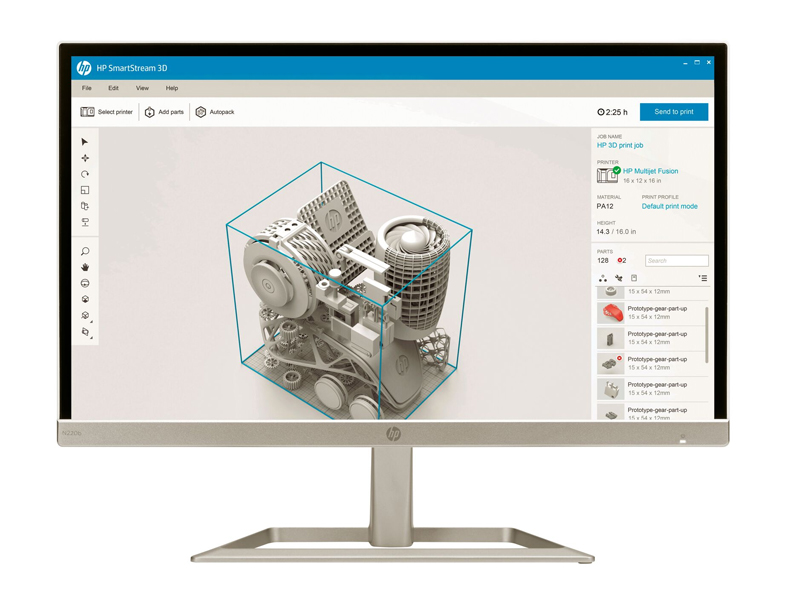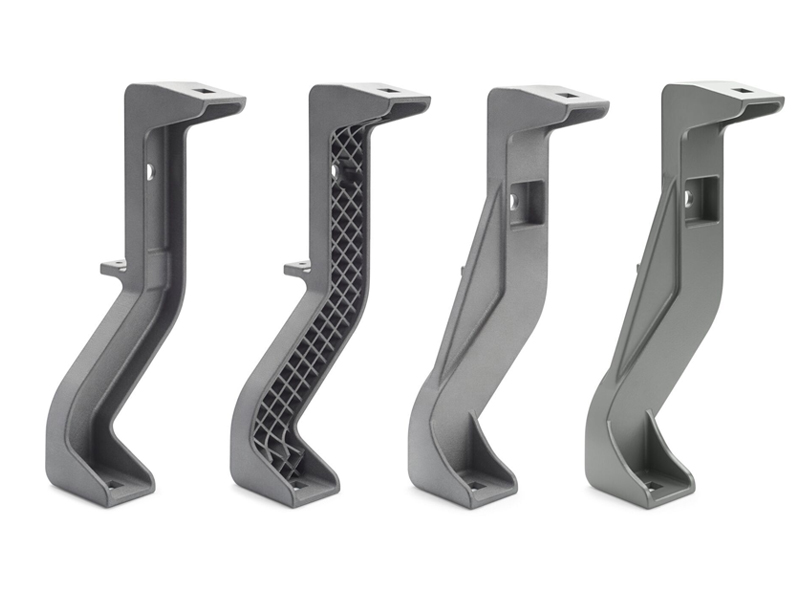 Depending on your part geometry and application, Strategen3d can optimize your designs in a number of ways:
Hollowing – especially suited to solid parts we can easily provide you with a hollow design ready for 3D printing saving weight and reducing part costs.
Lattice – solid parts that have significant mechanical requirements can be converted to internal lattice structures saving weight and reducing part costs.
Optimized topology – thinner-walled parts with complex load requirements may be optimized for 3D printing. Removing material where it isn't necessary can increase functionality and aesthetics while reducing weight and costs.
3D printing allows designers to integrate "conventionally manufactured" assemblies into a single part, reducing cost, waste and speeding time to market.
Our experienced designers can discuss best strategies for approaching the optimal solution for your application.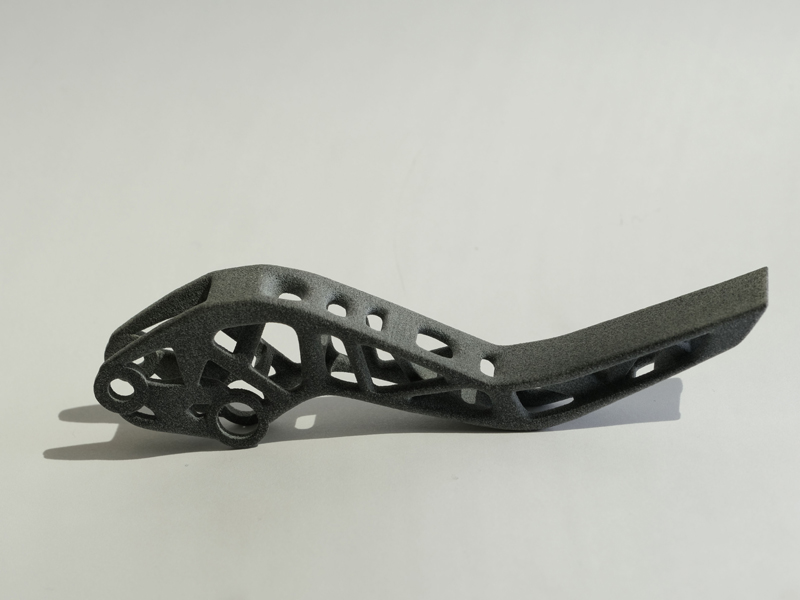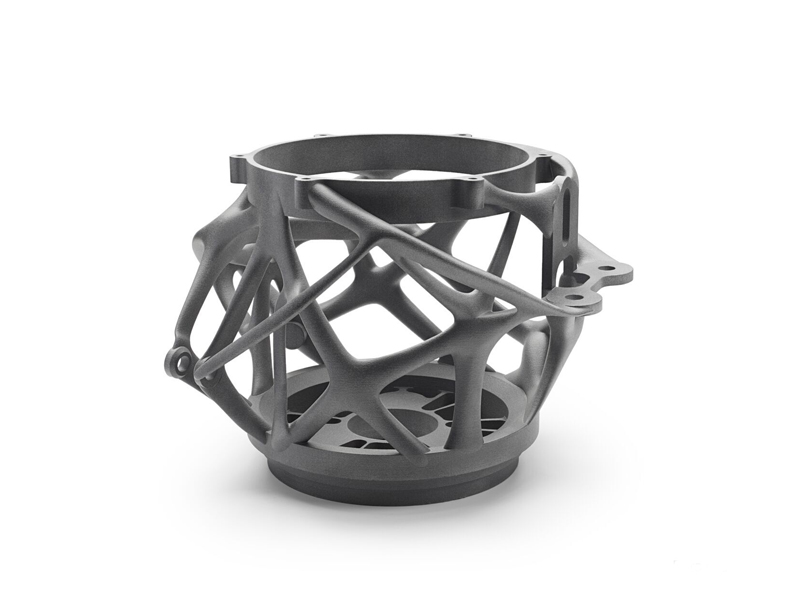 In order to secure the ultimate return on investment from 3D printing, it is necessary to incorporate additive manufacturing principles at the genesis of design.
Utilizing our best-in-class technology and leading designers, we can consult with your business to develop industry-leading designs enabling you to create sustainable competitive advantages across your product portfolio and across PLM stages.
If you're looking to gain the next-generation benefits of additive manufacturing, Stratagen3d can help you develop product strategies that will be years ahead of your competitors. Cutting edge generative design software and the most experienced design engineers in additive manufacturing can assist your organization in the transition to fully take advantage of the 4th Industrial Revolution. Commitment to advanced product strategies will solidify your position in your industry and provide you with a unique strategic advantage for years to come.
3D scanning has a number of compelling applications that can drastically reduce production costs and shorten product development.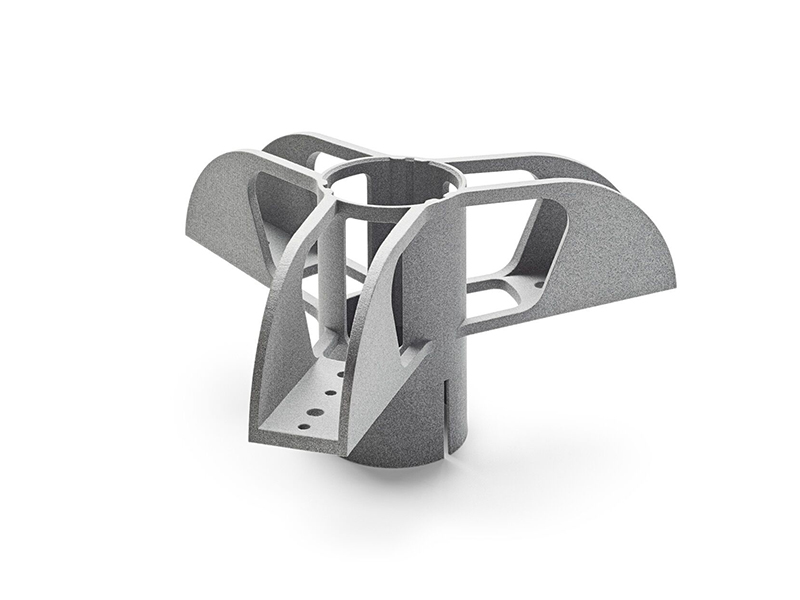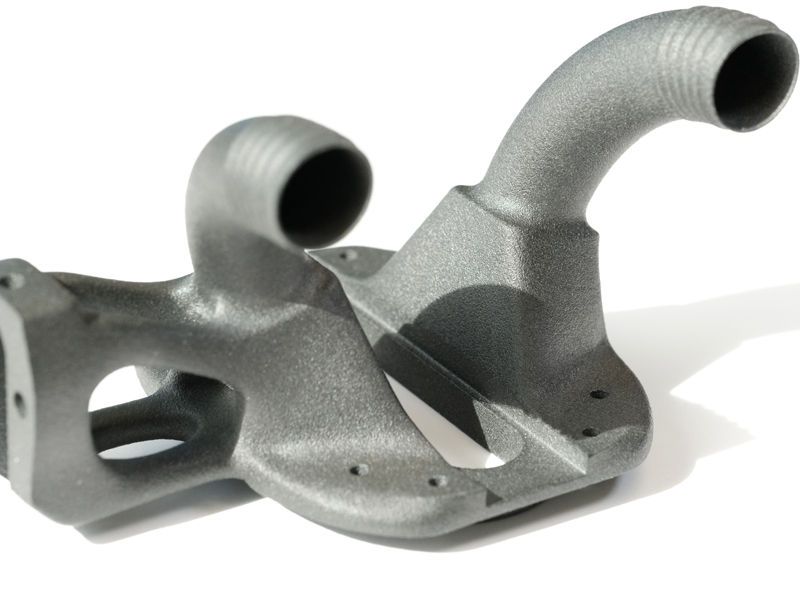 3D scanning produces incredibly accurate 3D data of existing parts to be either reverse engineered or modified.
Once the data is processed, the scan will become a solid model which can be sent directly to our 3D printers or modified by designers to create a new part.
Using our scan services can reduce costs, measurement errors and most importantly the time it takes to reverse engineer and produce a part.
3D printing is disrupting how medical services are being delivered: improving patient outcomes and reducing health care costs.
From the operating room to mass customization of orthotics, braces and casts, Stratagen3d is working with medical professionals to create a new way of delivering health services to everyone. To learn how we can help transform areas of your practice, click here to contact our team of application specialists.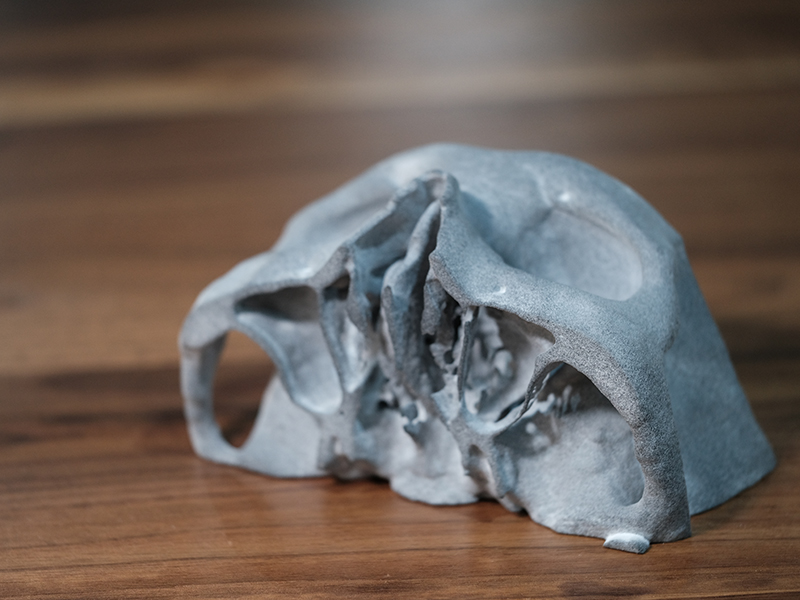 Want to Learn More About Our 3D Printing Design Services?
Contact us for more info or questions.
Want to Learn More About Our Services?
Contact us for more info or questions.