Functional Production Parts
At Stratagen3d we are focused on applying only the most up to date technology for our clients.
Our 3D manufacturing capabilities are not limited to short-run or prototyping. Our large format machines make us price competitive with injection molding in many applications; with very low setup costs, flexibility for design changes and on-demand production.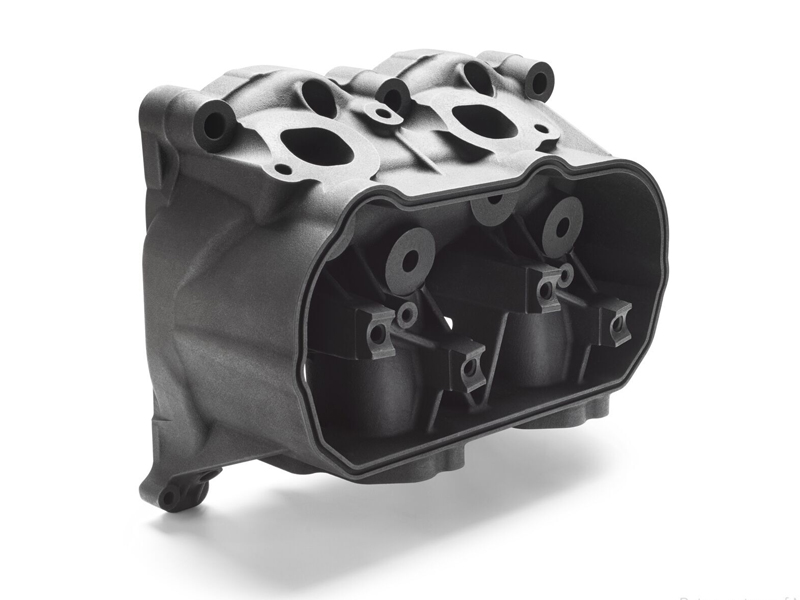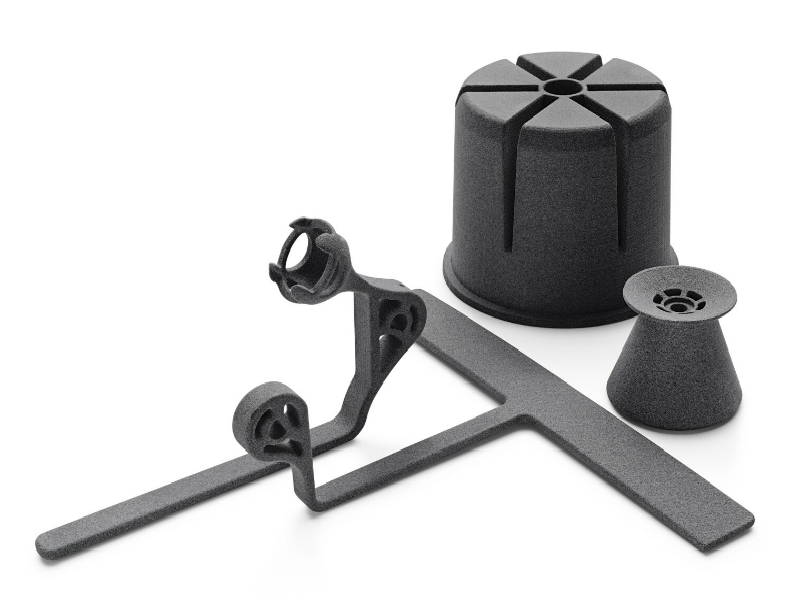 3D manufacturing is a quantum leap forward for companies in product development.
Presenting a physical model to clients in place of a drawing inspires confidence and helps your sales team close more deals.
The 3D manufacturing process requires a multitude of fixtures and jigs to produce parts accurately and efficiently.
Producing this tooling in-house can be time-consuming and is typically not the optimal use for production machinery. 3D printing is perfectly suited to the needs of tooling production, with fast turnaround and incredibly accurate dimensioning.
Modular fixtures
Alignment jigs
Robot end-of-arm tooling (EOAT)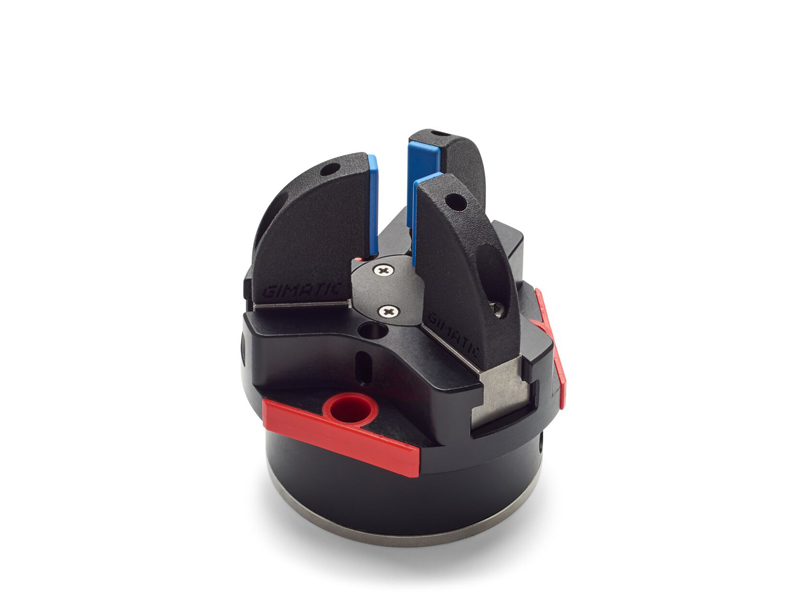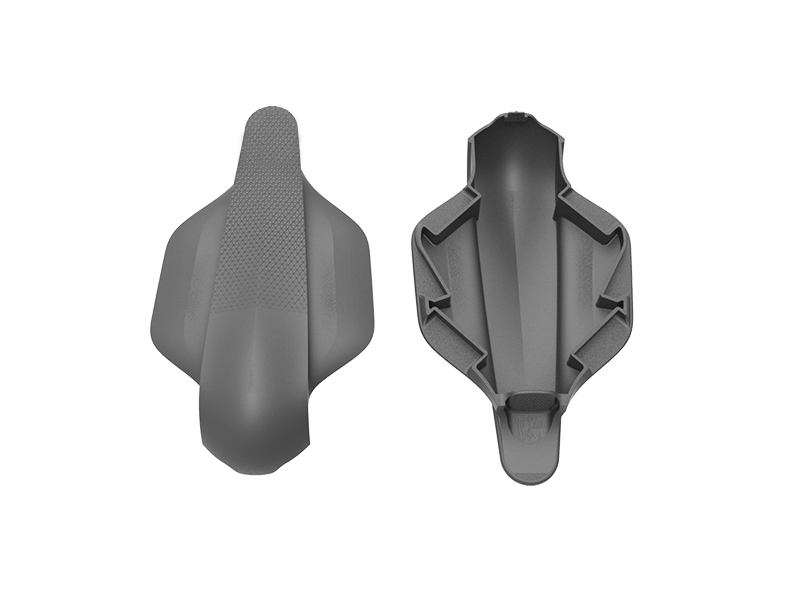 Time to market is critical for product development, prototyping and testing.
Traditional machined molds can take weeks to produce and are very expensive – especially with multiple design iterations. Stratagen3d printed molds can be produced in hours and are a fraction of the cost of traditional molds.
Suitable for:
Thermoforming
Sand casting
Blow molding
Injection molding
3D manufacturing is revolutionizing the medical and dental industries – disrupting how services are delivered and improving patient outcomes.
The personalized nature of patient care means that 3D printing is an ideal solution for many areas in medicine.
The ability to manufacture singular components at costs similar to mass production allows for on-demand, singular use appliances completely customized to each patient – improving outcomes and streamlining the medical supply chain.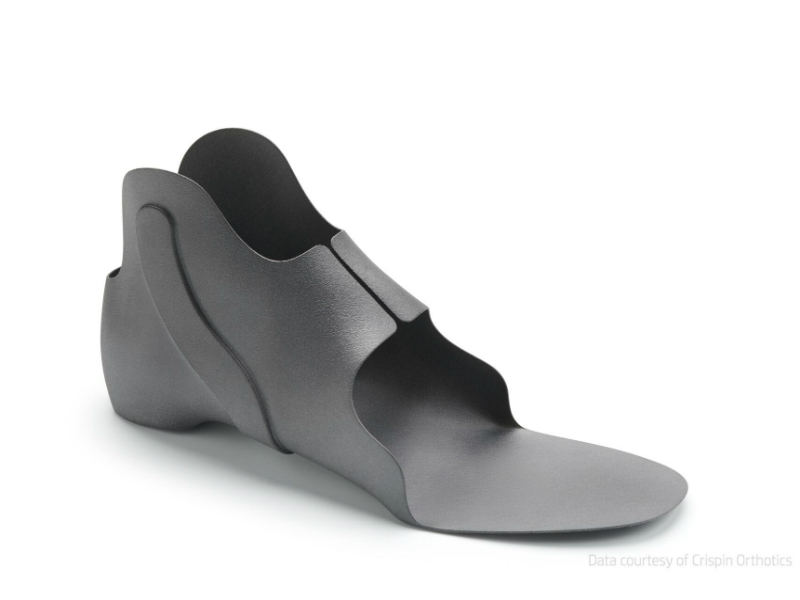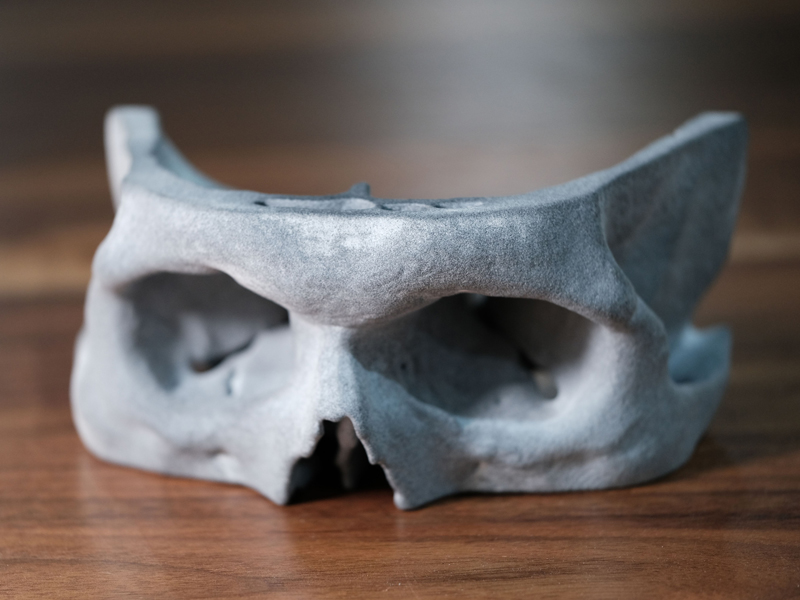 Pre-fitting reconstructive implants on 3D models – drastically reducing procedure time and reducing patient mortality risk
Patient-specific surgical guides custom printed for each procedure
Fully customized appliances printed directly from patient scan data
Custom orthotics
Stratagen3d offers value-added services that enhance the economic advantages of 3D manufacturing.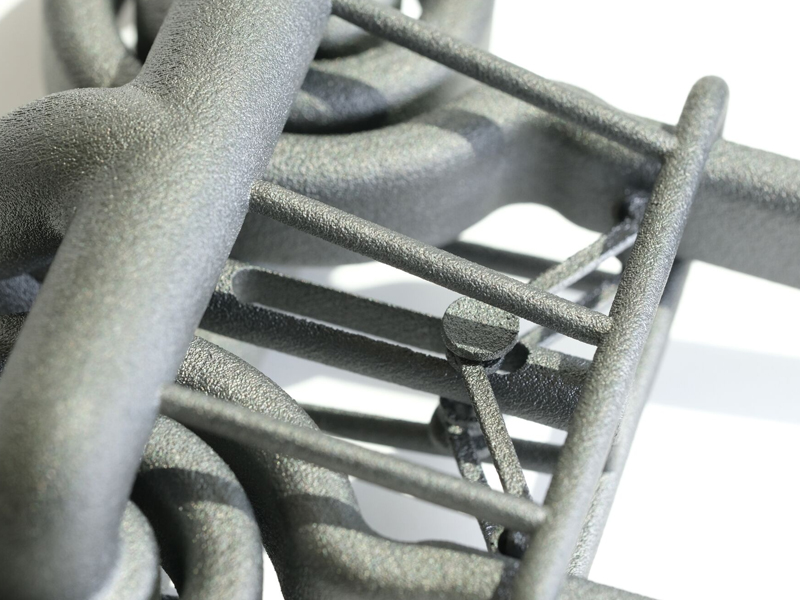 Some applications of 3D printed parts will require further attention to the finish. Options available are Raw, Bead Blasted and Dyed.
On-Demand Inventory – Parts Catalogue
The flexibility of our production process allows us to virtually eliminate setup time, so we can fill occasional on-demand orders for parts not currently in your inventory system.
Ongoing agreements for inventory fulfillment means that we can lower your costs further and provide shipments that arrive exactly when needed.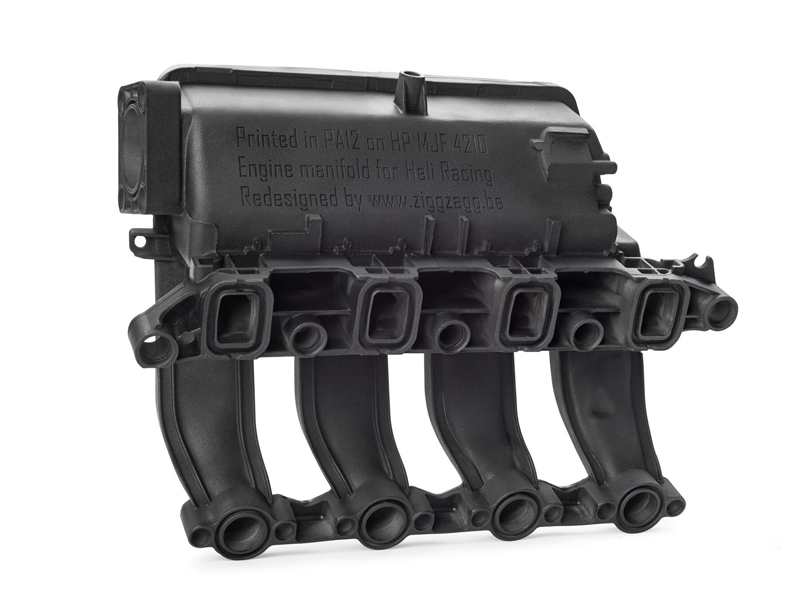 Want to Learn More About Our 3D Manufacturing Services?
Contact us for more info or questions.
Want to Learn More About Our Services?
Contact us for more info or questions.